We deliver expertise you can trust
.
Experience
We know digital. With a working knowledge of online, Cloud and Artificial Intelligence, we can take your message wherever it needs to go.
Professional
We have a professional and experienced team with tailored solutions.
Trust Worthy
For us, it's all about what adds value for you and your business. Above all, we want our words to work for you.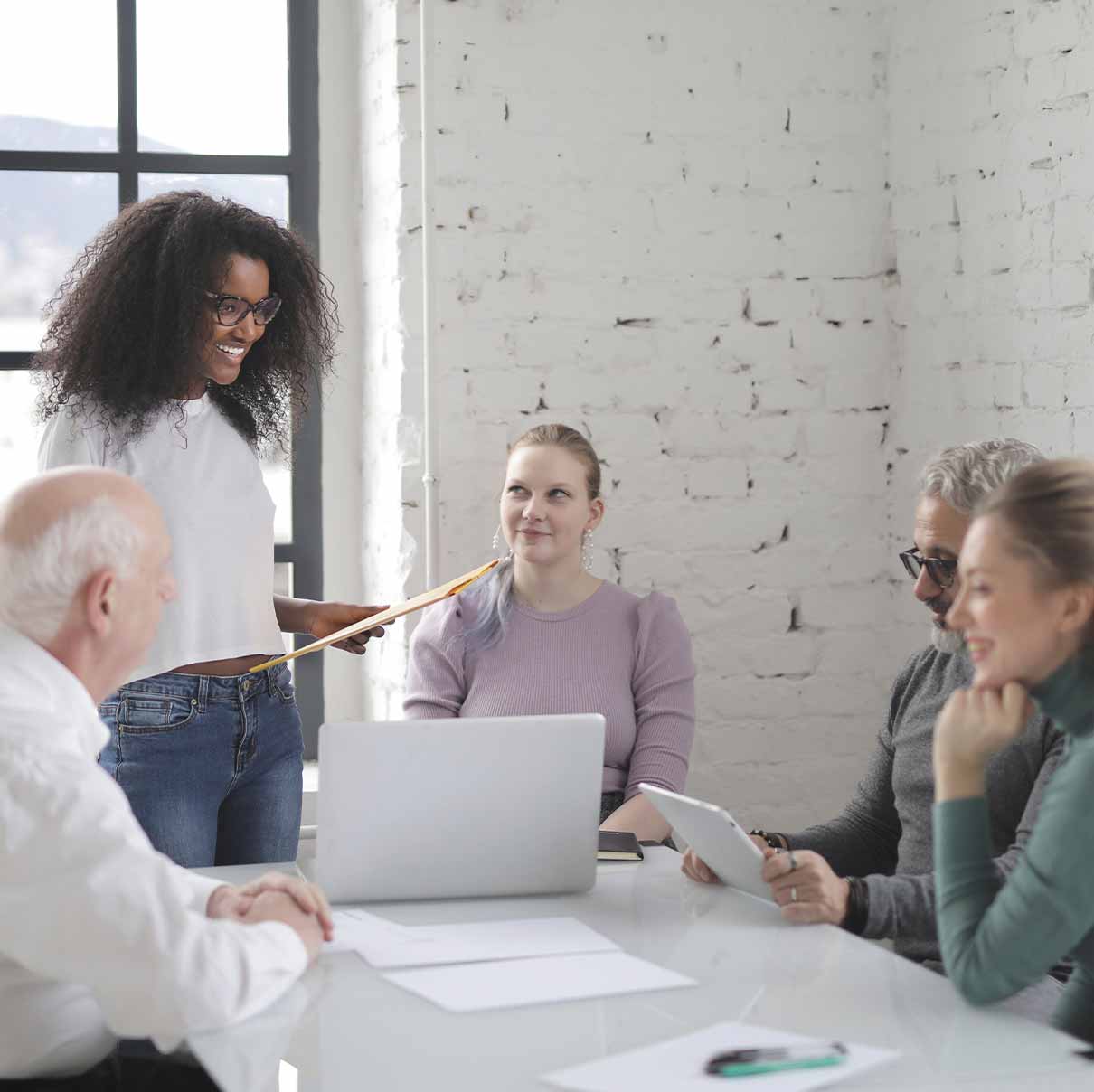 Curabitur ac leo nunc estibul et mauris vel ante finibus maximus nec ut leo. Integer consectetur luctus. Quisque eros quam, aliquet.